ENKEL NOG GECONVENTIONEERDE SESSIES MOGELIJK
Momenteel kunnen enkel KORTDURENDE psychologische begeleidingstrajecten opgestart worden. Voor intensievere trajecten verwijs ik u door naar mijn collega Joy Vercauteren of naar andere hulpverlening.


About
- Geconventioneerd klinisch psycholoog en psychotherapeut. - Binnen de groepspraktijk Westhoek ben ik collega van Joy Vercauteren (klinisch orthopedagoog)
Location and contact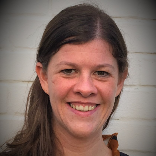 psychologenpraktijk Westhoek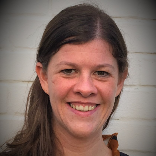 Sociaal huis Houthulst --> op dit moment is het nog niet mogelijk om op deze locatie een afspraak te maken.
Payments
This practice is partially contracted
Collega Joy Vercauteren werkt niet geconventioneerd
Education and training
Master in de klinisch psychologie
Postgraduaat oplossingsgerichte cognitieve systeemtherapie
Basisopleiding schematherapie
Diverse andere bijscholingen, workshops, opleidingsdagen